Welcome to our luxury lodges, situated at the most beautiful spot on the banks of the River Ure. Enjoy the spectacular view of the river, right in front of the terrace of your five-star holiday Lodge, and the wide views over the fields stretching into the foothills of The Dales. The great outdoors of Yorkshire are on your doorstep, and lovely market towns are a stone throw away. We are super dog-friendly (no charge, huge enclosed terrace, everything for your dog provided, read all about it on FOR YOUR DOGS) and the best walking area right from your doorstep.
Read more about this unique spot in The Yorkshire Dales (HG4 5JG in West Tanfield) and see how spectacular the lodges are situated on the river bank in this VIDEO>> (opens in new window), or see the exact spot on an interactive map on Google Maps on the page LOCATION. Take advantage of our SPECIAL OFFERS throughout our startup year 2018/2019.
Riverdale Lodges is above all a place for nature lovers to retreat and watch the birds or the deer that live on the riverbank just opposite the lodges. It is a place for families to relax, with lots of space and playroom for the kids and the dogs. It is strategically located between The Dales and the North York Moors and the ideal base to start a new adventure every day, with all the highlights of Yorkshire within easy reach. And it certainly is a place for dogs to have the time of their life. If you want to know why Riverdale Lodges is 'the new standard' for dog-friendly holidays you can have a look at the reviews where guests tell you how they and their dogs enjoyed their time at Riverdale Lodges, or read our special page FOR YOUR DOGS.
It's just over a year ago that the last one of our 4 lodges was ready and welcomed its first guests in the autumn of 2018. We hit the ground running, starting throughout summer, one lodge coming into operation after the other. Not much later, we could proudly publish the first REVIEWS we received from our wonderful guests. One year on, and there are well over 100 reviews on the website, and a dozen on Google and Tripadvisor (even though we don't sell outside our own website), unanimously raving 5* reviews, not even the odd one out! Guests became friends and ambassadors, determined to tell the world about us, so it won't be long before we are just as famous as Center Parcs? Well, maybe not yet, but we sure are ready to step it up a gear now, with last-minutes for the short term and special offers for highlights through the seasons! Because as a relative newcomer we still have some catching up to do and you can take advantage of our exceptional value for money. You will not easily find a lodge of this exceptional quality, in such a spacious and special location, and with such a high value all-round package included, for prices like this. You can book online or call us any day (10 am - 10 pm) on 01677 470532 for a more personal approach, or if you need some advice.
Need to see it with your own eyes before you spend your money? You are more than welcome to come and visit before you book. Pop in and have a look around and inside the lodges to see which one you fancy most! Click the "LOOK B4 YOU BOOK" for details.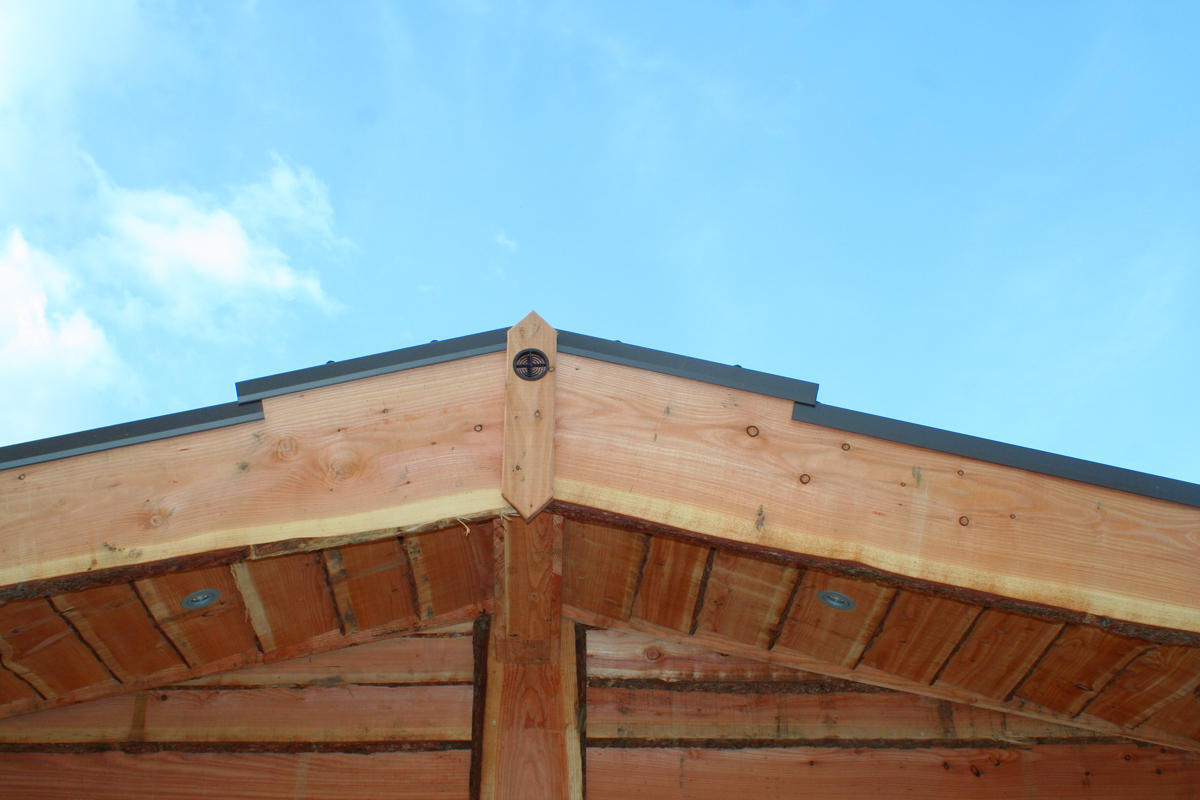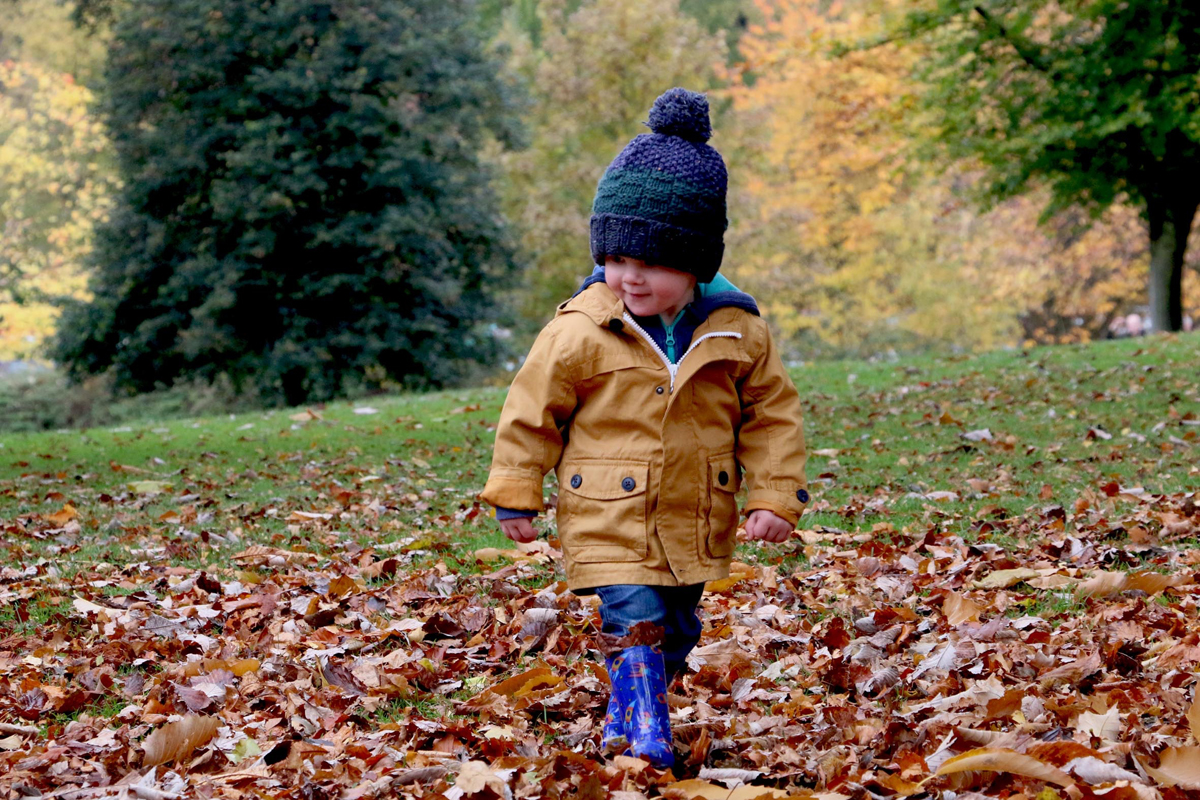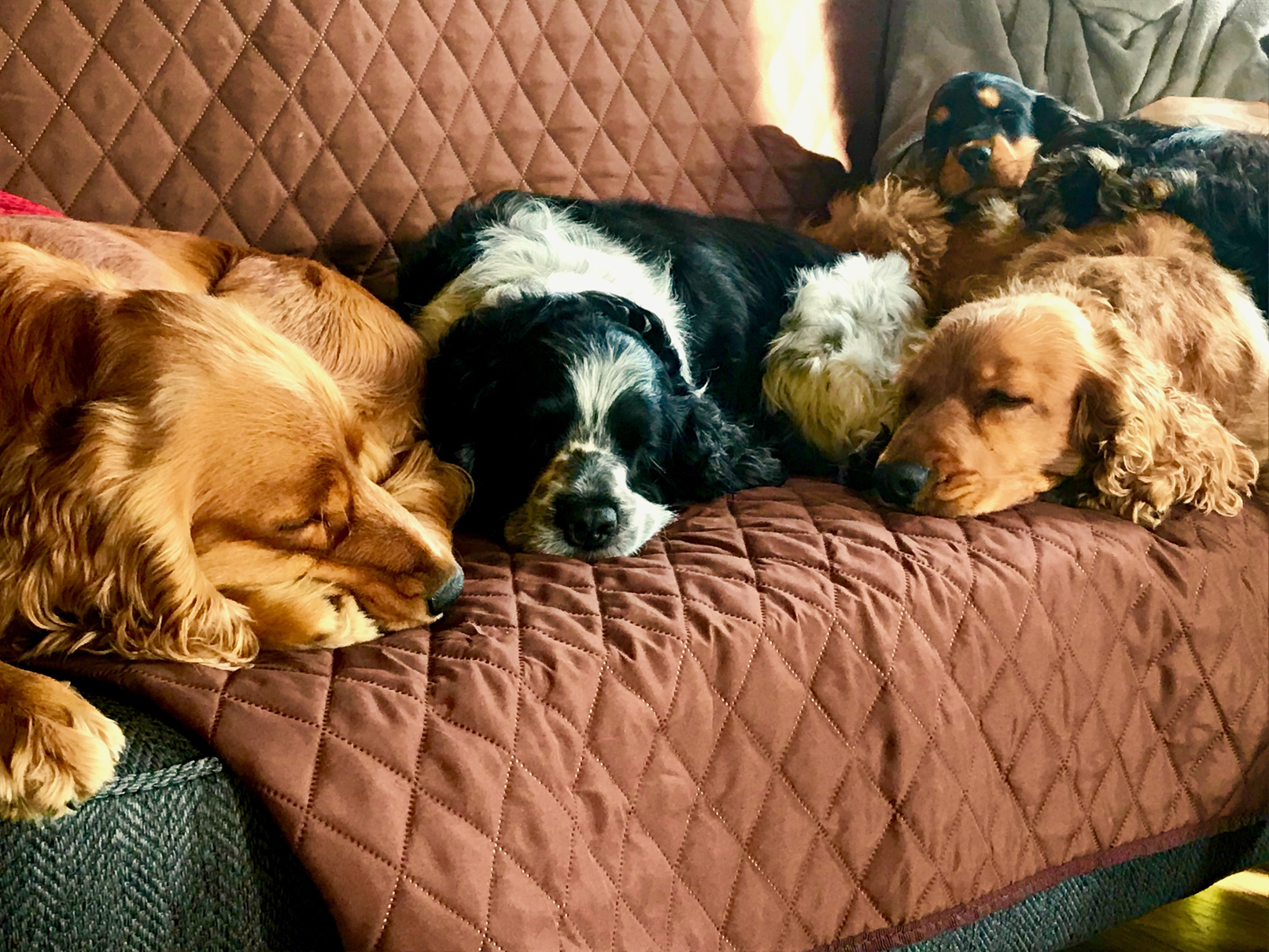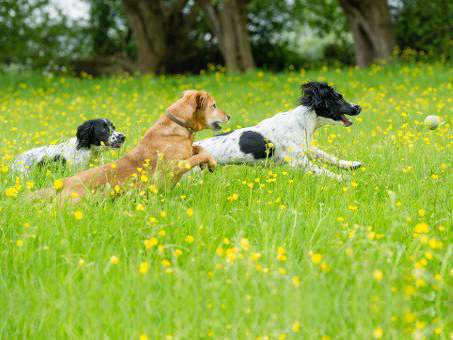 KEEP IN TOUCH
Subscribe to our mailing list now. You will receive our newsletter with special offers and discounts BEFORE we publish them to a wider audience! Simply leave your name and email address in the box at the bottom of the page.